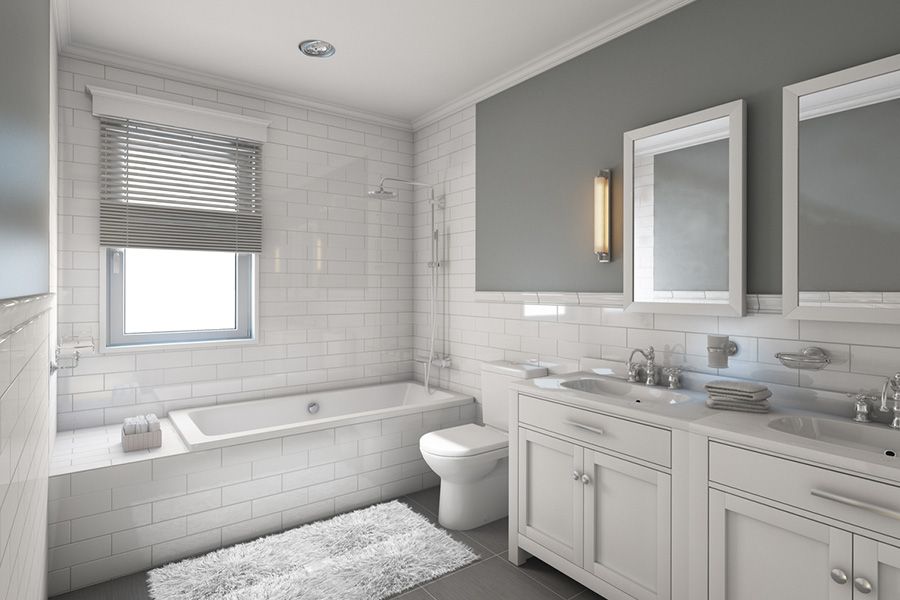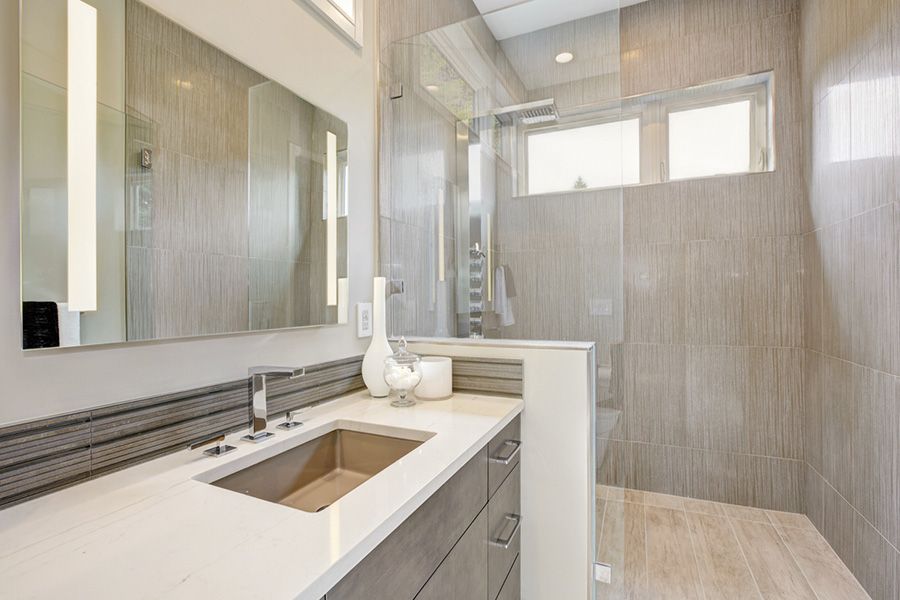 The bathroom of a house, in general, determines how healthy your lifestyle is or sometimes it also reflects how well you are doing in life. Bathroom remodeling is the process where you replace certain things in the bathroom and add new features to it. It is important that the space of your bathroom is properly utilized and structured in such a way that you are comfortable using it.
All Jobs Construction has been remodeling bathrooms around Phoenix, AZ, and the surrounding areas since 2002 and over the years have been successful in collecting a very good list of architects, engineers, craftsmen, and other vendors to help you with the remodeling process. We will be happy to assist you in remodeling your bathroom into a piece of art that everyone desires to own.
Here are a few things you must know if you are looking to remodel your bathroom:
Planning: We all know that planning is the first thing you must do before you reach your goals. So when you are looking forward to remodeling your bathroom then getting a planner or a bathroom remodeling expert is a must. A bathroom remodeling professional will take care of getting different ideas about how your bathroom would look like after the remodeling, he/she will also gather architects, engineers and different materials required to complete the remodeling process and get it done under the deadline for you while you sit admiring how your bathroom is coming up to look like. We have experts in this field that will make remodeling a smooth and fun process for you.
Safety Measures: Having a beautiful bathroom is a good thing but it also has to be a safe one. By safe meaning, your bathroom should have good spacing and a less falling. You have to look at all the aspects that might lead to a possible injury in a bathroom. For example, the floor of the bathroom should not be a polished one, the floor should have a grip on it so that you do not slip and fall. Another thing you should consider is making the bathroom spacious to reduce the risk of getting bruises because you are banging yourself against the furniture of the bathroom all the time. All Jobs Construction will be consulting with you and discussing ideas on how to make your bathroom a safe one.
Lighting: A bathroom is a place where you go to clean yourself. So having proper visibility is very important in a bathroom as you don't want to be missing out on some spots in your body because you could not see it. Your lighting should also blend well with the color of your bathroom. We have expertise in this field and will be giving you a variety of options when it comes to lighting up your bathroom.
In these 18 years of service, All Jobs Construction has been able to give a lot of people their ideal & modern bathrooms. So if you are living in Phoenix, Apache Junction, Avondale, Chandler, Gilbert, Glendale, Gold Canyon, Mesa, Peoria, Queen Creek, Scottsdale, Tempe, Phoenix East Valley & West Valley of Arizona then feel free to contact us for bathroom renovations, upgrades, restorations to the best version of it. We will give you the best service at the best rates possible in town. Contact All Jobs Construction & get free bathroom remodeling quotes.